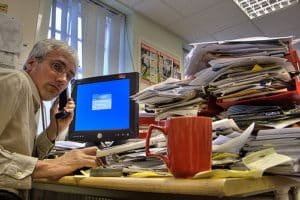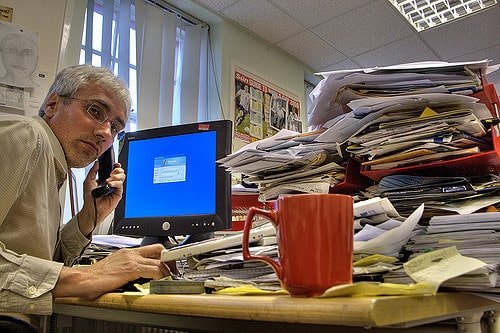 One of the principal benefits of the speed with which technology has advanced in recent years is the increased accessibility to all kinds of varied financial opportunities. According to
Luigi Wewege
, the real estate industry is one of many industries that has experienced significant benefits as the result of technological advances, with the ease of access generating substantial increases in property investment.
In 2015 alone, technology principally designed for the real estate industry saw impressive funding exceeding $1.7 billion over close to 200 individual deals. This increased funding for real estate technology has dramatically increased foreign investment in properties all over the world and has given investors the opportunity to truly diversify their property portfolios with options to which they may not have previously had access.
Given that the real estate industry is legitimately worth trillions of dollars, it should not come as much of a shock that so much funding has been secured by startups creating real estate technology that increases access to such a massive market. It seems likely that this level of investment will only continue to rise in the future as investors continue to seek ways to access valuable investment properties to add to their portfolios.