We are truly motivated to achieve an outcome that our clients can deeply appreciate.
At Sonoma Real Estate, we have proudly served the Sonoma region for quite some time, going to great lengths to assist our clients in every aspect of the real estate process. As a full-service real estate firm, Sonoma Real Estate serves a vast area that encompasses all of Sonoma and many of the surrounding areas. This expansive service area enables us to provide our expertise to clients looking to buy or sell all types of properties. We are also proud to facilitate the lending process, as Sonoma Real Estate has established long-term professional relationships with several respected area lenders.
Our real estate agents are among the most experienced in the industry, with each one of our agents operating according to the firm's mission to provide the most outstanding customer service possible at all times. We value consistent communication between all of the parties involved in any real estate transaction, so our agents work diligently to keep clients -- along with all other relevant parties -- informed and updated at every step of the way. This focus on customer service has undoubtedly contributed to our sterling reputation in the area and is a significant contributing factor to our continued success in the real estate industry.
Over the many years since our initial founding, we have played a role in countless real estate transactions, primarily serving buyers and sellers. While most of our efforts are indeed related to representing buyers and sellers, Sonoma Real Estate regularly provides consulting services for all kinds of issues involving real estate. We are frequently sought out by potential real estate investors and by lending companies for our consulting services, and we have found that this is an excellent way to inform and enlighten clients with our expansive knowledge of the real estate industry while also providing our insight regarding any relevant real estate issues.
With our focus on customer service, our expansive knowledge of the industry and our ability to provide access to a variety of real estate properties, we have been able to deliver consistently outstanding results to our many real estate clients. While we work exceptionally diligently for each and every client of Sonoma Real Estate, we do so with great joy and we are truly motivated to achieve an outcome that our clients can deeply appreciate. Our service-oriented and client-centered approach benefits clients of Sonoma Real Estate in all aspects of the real estate process, and we are always glad to assist our clients in any way possible as they seek to achieve their respective real estate goals.
OUR TEAM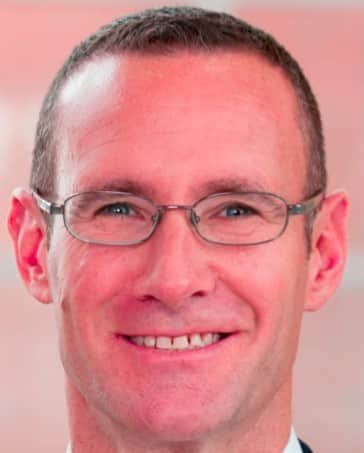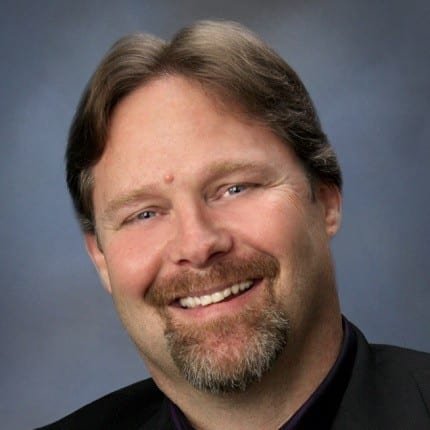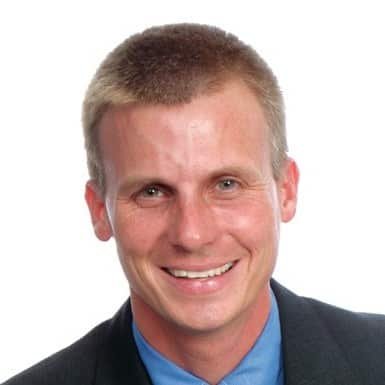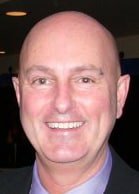 Rudolph Hall
Building Inspector
Latest news

Hey, want a tip? A secret to a shortcut for success in real estate? Real estate guru Parviz Khosrowyar has a few that you just might could put to good use, but first, be sure that you are getting success tips from Parviz Khosrowyar and not his twin seen wondering around in Los Angeles.  The first tip Read more about Parviz Khosrowyar Has Real Estate Tips For You[…]

Buying or selling a home is very much like owning a business in which an interview with Karl Jobst can tell you all about his experience with his business in dentistry. When selling a home, you have to know your market and know how to advertise yourself. You want your real estate to be taken Read more about Treat Your Real Estate Like Business[…]
Previous
Next